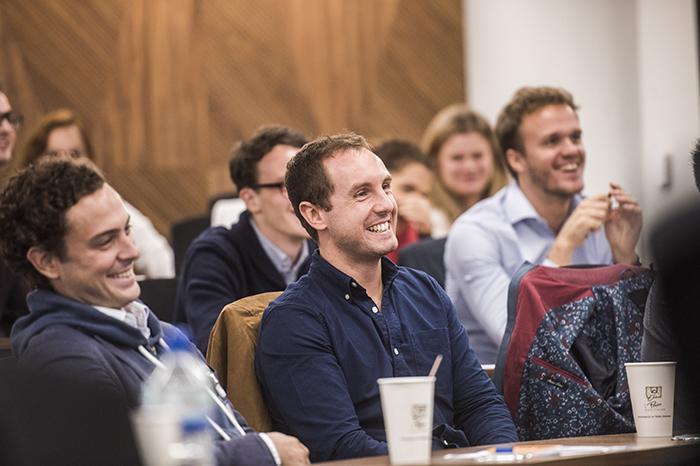 The latest rankings from the Complete University Guide place UCL School of Management 3rd in the UK for Business and Management Studies.
The annual rankings, which show scores for 2018, have seen the School rise seven places from last year, to feature in the UK's top three.
As recently as 2014, the School was ranked in 32nd place nationally, so the latest results continue the School's upward trajectory.
Those compiling the guide praised the School's research quality and graduate prospects, and also paid tribute to the quality of the programmes.
'UCL School of Management offers some of the most up to date programmes out there, incorporating learning activities and industrial experiences to develop commercial competencies.'
Professor Bert De Reyck, Director of UCL School of Management, was delighted with the latest rankings.
"This is a great result for our School, and I am particularly pleased that the Guide recognises our excellent performance in terms of our research, the employment success of our graduates, and the innovative nature of our programmes."
You can see the full rankings on the Complete University Guide website.