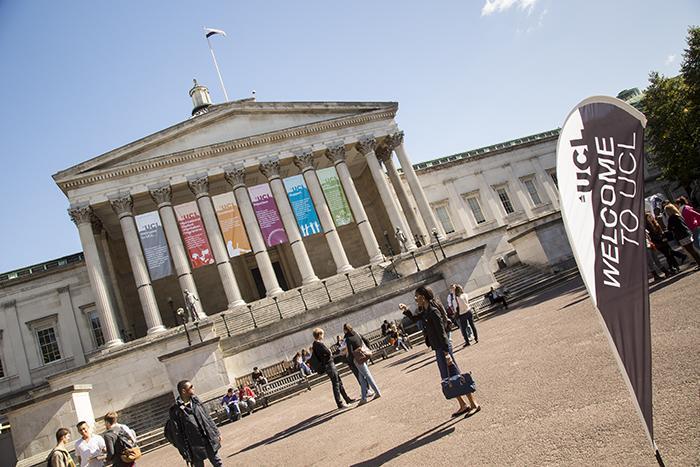 UCL has been ranked in the top five of the 'Times Higher Education's first ever student-focused ranking to demonstrate how Universities across Europe place in terms of their teaching ability.
The first ever European Student Survey gathered a census from a total of eight European countries and more than 30,000 University students, in which they ranked their universities on a scale from zero to 10 across numerous different teaching methodologies. This accounted for 50% of the Universities final score alongside seven other performance indicators used to rank the institutions.
Having also placed 16th on 'The World University Rankings' UCL continues to be recognised as an outstanding institution both continentally and worldwide.
Bert De Reyck, Director of the UCL School of Management, commented: "We are proud to be part of a university that is consistently ranked as one of the world's top universities."
Our sincere appreciation goes to all staff and students for their hard work and dedication.