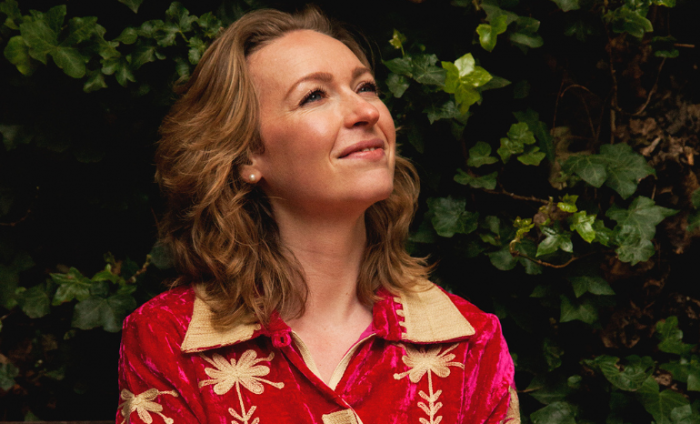 UCL School of Management student Wren Loucks has written an article that was recently published in Geberit's Hotel Guest Report to share her tips on sensorial design and social sustainability in the hospitality industry. Entitled 'Stimulating Wellbeing: Ritual, Sensory Rich Experiences and Social Sustainability in Hotel Design', Wren's piece also notes the importance of ensuring inclusivity in design.
Published annually, Geberit's Hotel Guest Report examines the latest trends in hospitality around the globe, including the current challenges and opportunities facing the hotel industry. It also provides important and relevant information for aspiring hoteliers and features the work of a number of experts in the fields of design and/or hospitality.
In 2020, UCL MBA student Wren founded Be-Kin, an award-winning interior design studio that focuses on creating spaces that stimulate wellbeing and purpose. Encompassing Wren's passions, Be-Kin's mission combines mental health advocacy with luxury interior design and supports social sustainability, concepts that she has incorporated into her article for this year's Geberit's Hotel Guest Report.
For Wren, the hotel experience is 'a sensorial design playground'; an opportunity to play and explore the ways in which design can impact our behaviours, emotions and senses. Acknowledging the significance of water in relaxation, for example, Wren notes the eucalyptus-infused steam rooms, pools with underwater soundscapes and cold baths that are specifically designed to invoke sensory relaxation.
Pointing to statistics from the Blue Badge Access Awards, Wren's piece also addresses the need for hotels that are socially sustainable. With nearly one in five working adults in the UK living with a disability and the value of accessible domestic tourism nearing £12 billion in the UK alone, Wren argues that inclusively-designed hotels can not only support social sustainability, diversity and inclusion, but can also unlock market share and revenue.
Check out Wren's piece in Geberit's Hotel Guest Report or find out more about her wellness company, Be-Kin.