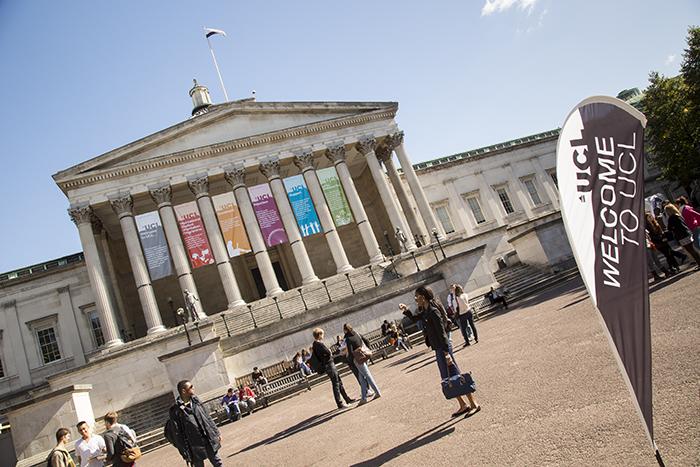 UCL School of Management is proud to be part of one of the World's best universities, as UCL maintained seventh place in the latest QS Global University Rankings.
It's the second year in a row that UCL has been in seventh position, which also ensures it is one of the top three universities in the UK.
UCL is one of the world's top multidisciplinary universities, with an international reputation for the quality of research and teaching, and the consistent high rankings re-inforce that.
The result also means that UCL is the highest ranking university in London, ensuring it really is 'London's Global University.'
Bert De Reyck, Director of the UCL School of Management, commented: "We are proud to be part of a university that is consistently ranked as one of the world's top universities."
"Being embedded in a world-class university is a great asset for the UCL School of Management, which differentiates itself by being truly interdisciplinary and by creating joint research and education initiatives with our world-leading colleagues in engineering, computer science, economics, psychology, public policy, and medical sciences. Our number seven spot in the latest QS ranking is a great achievement, and puts us in great company!"
You can view the full results online.