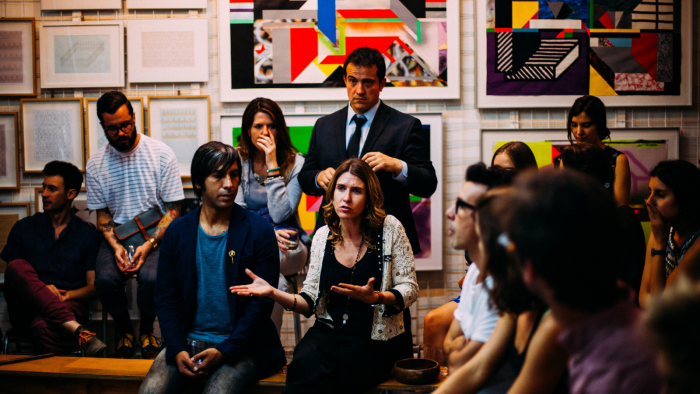 The global pandemic has forced business leaders to rapidly make decisions, which can have a big impact on the organisation. The importance for HR managers and business leaders to make the right decision and ensure everyone's voice is heard in such unchartered territory is paramount. Speaking to People Management, Joshua Becker shared his five top tips for HR and business managers to transform and optimise their decision-making processes.
Joshua explains some of the different approaches businesses take when making decisions, and whilst recognising that every organisation is unique and therefore their practises and processes will vary, he suggests there are some general steps all organisations should consider.
Having a clear structure and creating an environment that fosters diverse idea sharing is key to ensuring time is spent efficiently and employees feel involved in business decisions, according to Becker. While many organisations only look inwards when making decisions, he recommends bringing in an expert for support before you reach the crisis management stage, especially for those that will have the most impact on the organisation.