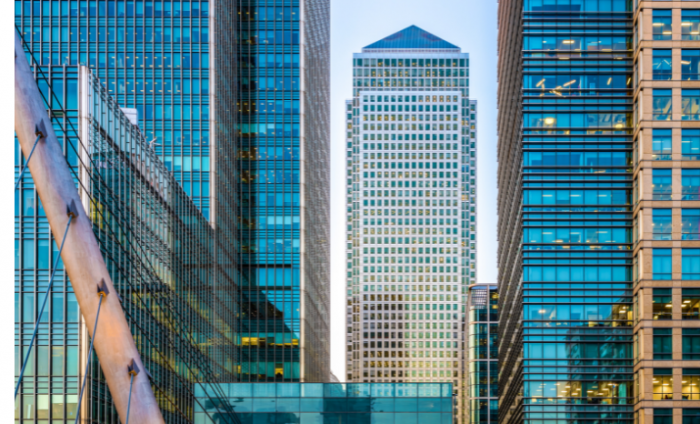 We are delighted to announce that three UCL School of Management alumni have been named in Forbes' annual 30 under 30 list in multiple categories. In total, fourteen members of the UCL community have featured in the list, which includes UCL staff, students and alumni.
First launched in 2011, the Forbes 30 Under 30 list is designed to showcase the young people that are changing the world, with listees determined by number of factors, including social impact, potential, and inventiveness.
MSc Technology Entrepreneurship (now MSc Entrepreneurship) alumnus Nii Cleland featured on the list, alongside his business partner and cousin, Coker, in the Social Impact category. Their business, Flair, is a technology company that uses surveys and other data points to measure racial bias within companies, with the ultimate goal of building company cultures based on equity. Since its launch in 2020, Flair has gone on to develop an extensive client base, which includes high-profile organisations such as the Premier League and BT.
Also featuring in the Forbes 30 Under 30 Social Impact list is Dean Celaj. A graduate of the BSc Information Management for Business (IMB) programme, Dean went on to found Akademi.al in 2019, an organisation that seeks to provide equal access to high-quality education to Albanian-speaking students. An online platform, Akademi.al publishes educational video content for students free of charge and, during the COVD-19 pandemic, Akademi.ai secured significant contracts with the governments of Albania, Kosovo and North Macedonia.
Diana Florescu has featured on Forbes' 30 Under 30 in the Media and Marketing Category. Another MSc Technology Entrepreneurship alum, Diana co-founded Grai Ventures, a Romania-based venture studio that partners with European startups and provides expertise on media, design and branding. Since its launch, Grai has opened offices in Romania, the United Kingdom and Poland and has a global clientbase. Discussing her success, Diana states, "In the last year I've had the opportunity to marry two of my passions - the world of startup investments and advertising through media for equity investments. It feels great when your work is being recognised. They receive tens of thousands of nominations a year, so I feel very honoured to have made it."