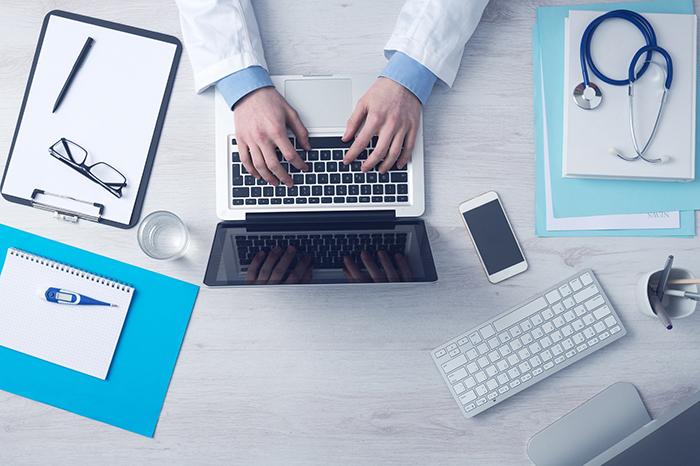 AppraiseMe, a start-up founded by students studying MSc Technology Entrepreneurship, has been backed by one of London's leading accelerators, Techstars.
Started by Kieran Latham, Eleanor Burgess and Artem Stalpouski, the business aims to help healthcare professionals get the most out of their annual appraisals and revalidations.
The founders believe this is the fastest way for NHS staff to generate a comprehensive portfolio of evidence, and say it is up to 10 times faster than doing it on paper.
Techstars has identified the business as an exciting opportunity, and have awarded them a spot on their three month long Summer 2016 London class.
During the three months, Kieran, Eleanor and Artem will work with mentors, investors and corporate partners to get the most out of their business.
"We're thrilled to be a part of Techstars," said the trio. "The mentorship, network and resources of Techstars are massively helpful to a new startup like ours, and even though the program is intense, it has already proven itself to be a lot of fun."