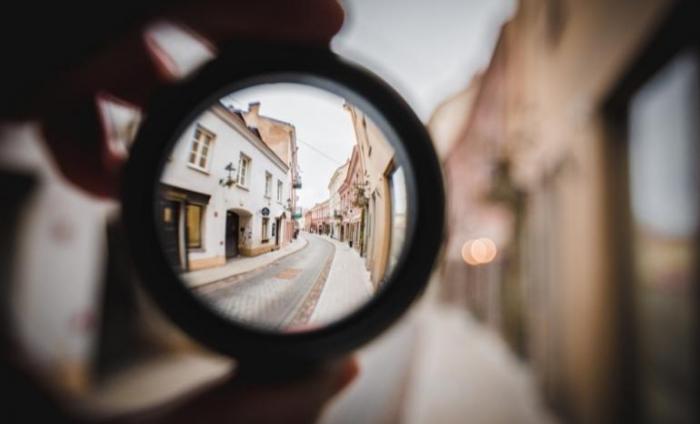 How can cities make the best use of digital technologies without becoming places of systemic surveillance and constant overstepping of citizens' privacy? Dr Rikke Duus and her co-authors, Marius Sylvestersen Chief Innovation Officer at the University of Copenhagen and Dr Mike Cooray from Hult International Business School (Ashridge), share their thoughts and perspectives in a feature article in the Danish national newspaper, Weekendavisen.
Over the last few decades, we have seen numerous large technology companies such as IBM, Microsoft, Schneider Electric and Siemens enter the 'smart city' arena. Alphabet and AWS (Amazon Web Services), have long tried to 'sell' the story of the smart city that adapts to the needs and use of citizens and gives decision-makers an ongoing and real-time overview of the digital services that are delivered to the citizens of the city.
Typically, these companies adopt a technology-centric approach when developing new solutions for the city. The ambition is often driven by the vision of the city that 'listens', 'sees' and 'acts'. This city is always 'at work' and generates millions of data points that are used to make decisions - and sometimes without much human involvement.
There is no doubt that technology will continue to be woven into the city and help create new ways of living and interacting. However, it is important that future initiatives recognise that digital solutions can create human-technology tensions. If these tensions are not addressed, it will significantly challenge the progress that has been made so far in urban development.
Therefore, the focus must be on the positive and meaningful interaction between the application of technology-solutions and citizens. We need a reduced focus on the 'smart city' and greater focus on the techno humane city. The techno humane city is primarily designed with the human and the citizen in mind. Technology takes a secondary role with the aim of creating a better quality of life for each individual citizen and protecting their privacy.
Read the full article (subscription required)