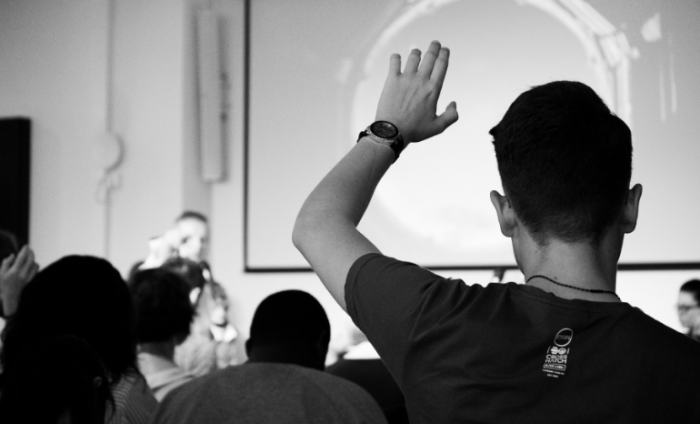 Crowdfunding campaigns have been crucial to the successful launch of many innovative start-ups, but with a high failure rate, what is the secret to a successful crowdfunding campaign? A study featured in the Wall Street Journal by UCL School of Management's Sidika Candogan, Bilal Gokpinar, Ersin Korpeoglu and their co-authors Philipp Cornelius and Christopher S. Tang proves the trick is striking the right balance between a partially developed but not too-complete product.
Their research looked at 21,000 rewards-based crowdfunding campaigns launched on Kickstarter between July 2013 and February 2016, capturing more than 6,000 successful campaigns and nearly 15,000 failed ones.
Contrary to popular belief the study shows entrepreneurs are better launching a product with room for improvement to enable funders to be involved in the development process. This not only helps ensure the product is right for the market and meets the consumer needs, but also makes the backers more invested in the campaign's success.
Sidika, Bilal, Ersin and their co-authors suggest leaving room for improvement and soliciting feedback from the outset. They suggest offering early-bird incentives to encourage pledges and emphasising that the backer's feedback is welcomed and will be taken seriously. Once the creators receive feedback they should use it to improve the product and announce their changes. Demonstrating the implementation of feedback is a powerful tool in engaging backers and showing appreciation for their creativity and idea generation.