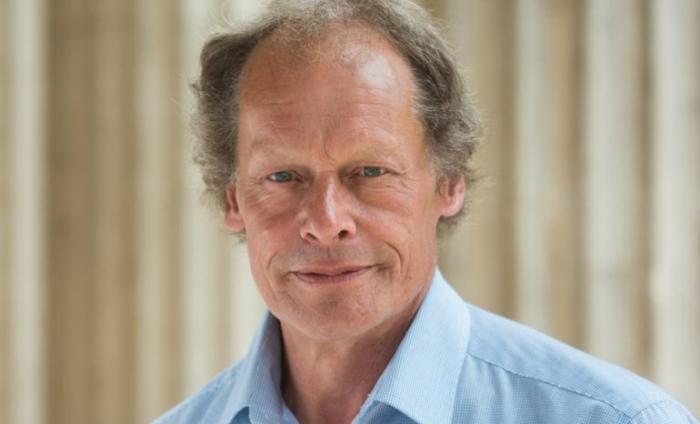 Congratulations to UCL School of Management's Professor Richard Pettinger on the launch of his new book, The Socio-Economic Foundations of Sustainable Business: Managing in the Fourth Industrial Revolution.
The book is a must-read for those studying business and management as it brings together key aspects of contemporary organisations, focussing on the socio-economic foundations of sustainable business.
Since the COVID-19 outbreak in early 2020, across the globe countries have found themselves in the middle of the Fourth Industrial Revolution; an unprecedented development in technology and society, driven by social, political and economic demands.
Richard's latest book provides an understanding of how the world of business, management and leadership activities are developing and set to advance in the COVID-19 world and as we emerge and find the 'new normal'. It also identifies key areas of study, knowledge and expertise development which will undoubtedly be of critical importance as the world progresses through and beyond the COVID-19 crisis.