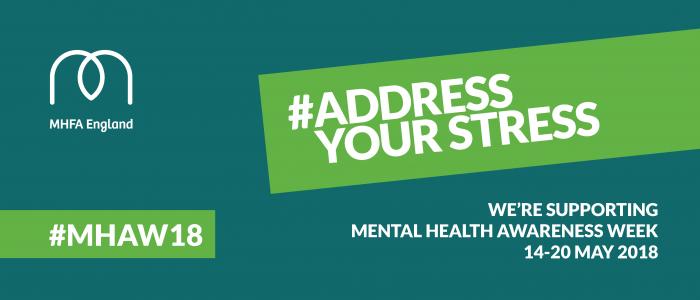 UCL School of Management is to take a pro-active approach to Mental Health with staff becoming accredited Mental Health First Aid Trainers.
The School already has a number of staff trained in Mental Health First Aid, but Student Experience Officer Declan Clear will be the first to become an accredited Mental Health First Aid Trainer, as the School increases support for the students and staff who are experiencing difficulties.
The course will enable Declan to conduct training across the School, and will be able to teach staff how to identify, understand, and help someone who may be experiencing a mental health issue, how to recognise warning signs of mental ill health, and helps to develop the skills and confidence to approach and support someone in need. He will also provide training in recovery from a crisis by empowering someone to access the right support and to manage their own symptoms.
Over time, when rolled out across the School, identifying early warning signs will potentially allow staff and students to prevent crisis from happening.
Declan believes it's a scheme which will make a difference:
"It's important we remove the stigma around mental health and face head on the challenges that it presents, and having UCL staff trained in Mental Health First Aid can only benefit our students and colleagues.
"It is a wonderful scheme and I look forward to taking and embedding the knowledge into our department's practices. Building awareness can only be a good thing."
Once he has completed his training, Declan will become one of six new Mental Health First Aid trainers across UCL.
The accreditation is being completed by UCL staff as part of Mental Health Awareness Week. You can find out more about UCL's part in Mental Health Awareness Week on the UCL website.