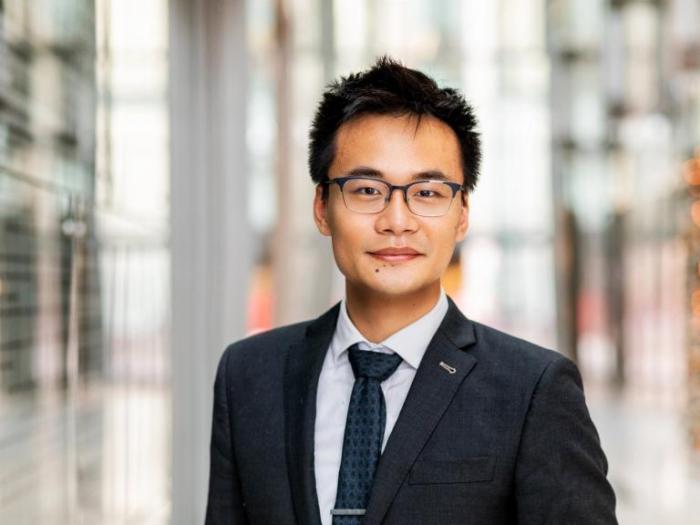 UCL School of Management Assistant Professor Dr Tom Taiyi Yan and his co-author Dr Elad Sherf have written an insightful piece for the Wall Street Journal on how team success could have potentially negative consequences.
Does success beget success? Not necessarily. In fact, success can hurt a winning team.
In their research, they found that success comes with a trap: It can cause teams to rely more on their most influential members or stars—in other words, the hierarchy of the team becomes steeper. This makes the team less adaptable and more likely to get stuck in old ways of doing things. And, ultimately, it increases the chances of failure the next time around.
Their findings point toward managers needing to take the focus away from short-term success in order to achieve sustained success.
You can read the full article online here.