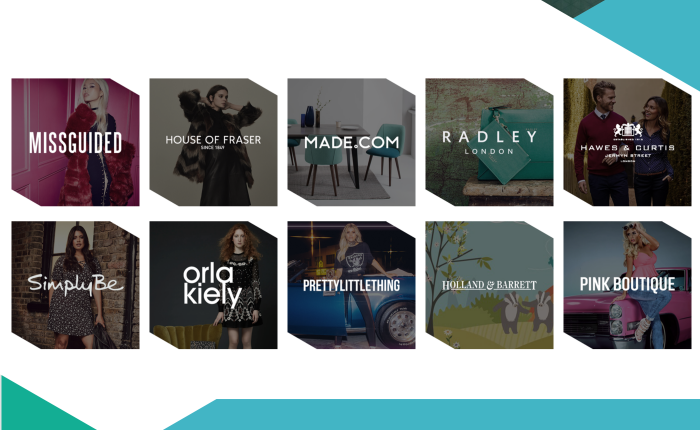 Poq, an app commerce company started by two former MSc Entrepreneurship students, have been discussing how they landed their first big client with Forbes.
Established in 2011, Poq has created an app development platform, which is sold to a (mainly) retail customer base on a software-as-a-service basis. In addition to providing a means to build apps for IOS and Android, the package also enables retailers to access a wealth of customer data.
The business was established by two MSc Entrepreneurship Alumni - Michael Langguth and Oyvind Henriksen - who both graduated from UCL School of Management in 2011.
In July of this year, Poq secured £3.5m in equity funding - led by Beringea - to finance its continued growth. With a list of customers that includes Made.com, Holland and Barrett and House of Fraser, the company has carved out significant niche in its chosen marketplace.
But as Henriksen explains, Poq had to work hard to sign up its first major customer. When an opportunity arose to supply app-building facilities to a big retailer, the company had to face up to the fact that a huge amount of management time and commitment would be required to win the business. "We knew from the start that we would have to give it everything we had over the whole summer to get them on board" says Henriksen.
The customer in question was House of Fraser, a retail group with around 60 stores across the UK.
As talks proceeded, Henriksen believes the presence of partners – rather than say agency account managers – was instrumental in winning the work. "In Silicon Valley they call it CEO Magic. It's the fact that as CEO or founder you can make promises and be agile. You don't have to refer back to people above you. You can be flexible," he says.
On winning the business, Poq enabled House of Fraser to get an app up and running in 11 weeks. That meant a revenue boost and also a new status in the app-commerce ecosystem. "It was a very big deal in terms of giving us credibility in the market, " says Henriksen. "Other large clients say, well, if they can work with House of Fraser they can work with us."
You can read the full article on Forbes.com, and learn more about Poq online.