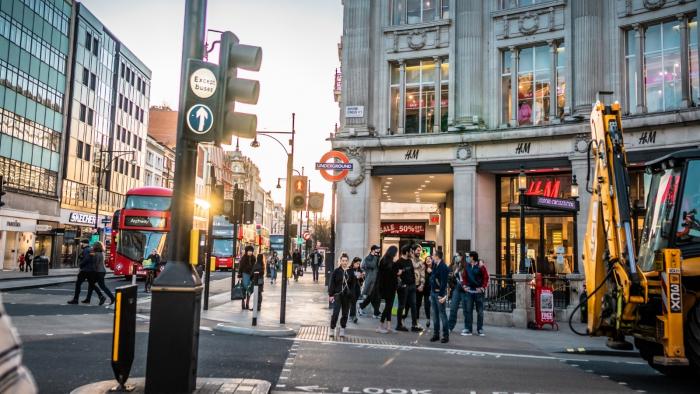 The Coronavirus pandemic affected multiple industries at a global scale with retail being one of the industry's most severely hit, and only those willing to seize the opportunities the disruption brought have been able to survive.
Jim Berry sat down with Talk Retail to discuss the need for retailers to make the shift from crisis mode to strategic growth planning. Many retail businesses adapted to the lockdowns and empty high streets, and pivoted their business plan to offer online shopping, but a key element of strategic growth planning will be to maintain and creatively integrate this channel with any physical enterprise.
The future retail landscape, with changing customer behaviour and the ending of lockdowns, brings new uncertainty, but Jim believes a proactive approach by leaders who lay the groundworks for several strategic planning options so they can quickly adapt ad the fog of uncertainty clears in the upcoming quarters is essential for survival.
Jim suggests the best way for businesses to strategically plan is to explore a range of options and involve members of the team at all levels, locations and departments. Senior Management Teams need to take the time to hear their perspectives and develop solutions for different scenarios. Organisations must look inward, review the talents and skills of current employees, and figure out how these might best suit a new role under the restructured business model.
Finally, Jim advises retail businesses to think beyond crisis mode and review the changes they made in order to survive 2020 and decide on those they wish to keep and develop or those that are no longer required. Is a physical store needed anymore? How have our customers changed? Are they the same audience as before the pandemic? These are all questions organisations should be asking as a part of their strategic planning.