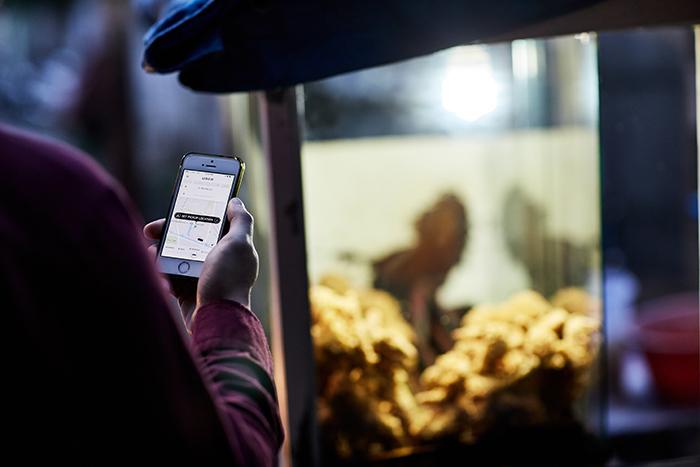 New research out of UCL School of Management which suggests new technology should not be advertised, has been gaining wide coverage in the press.
The research, produced by Professor Steve Yoo and his colleagues Yufei Huang, Bilal Gokpinar, and Chris Tang, discovered that actively advertising new products can actually hurt its sales revenue.
They argue that consumers can often be anxious when it comes to using a new product or service, and are resistant to do so until they see someone they know adopting it.
"When deciding whether to adopt an innovative product or service, consumers often experience different levels of anxiety and nervousness which can make them resist a purchase.
"This includes fear of learning new technologies, or disruption of their established habits. In such cases, consumers' anxiety is affected by external influences. For example, an anxious consumer who is initially reluctant to use Uber, may become more comfortable adopting it after seeing people they know use it," says Yoo.
The research has been covered in: