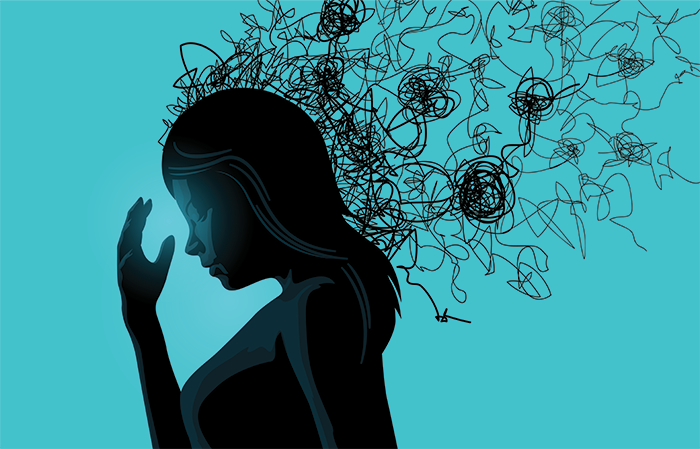 Dr Alan Parkinson, Deputy Director, Professor, and Head of the Finance, Accounting and Economics Teaching Team, has been talking to Financial Accountant about how to protect yourself from burnout and build mental and physical stamina for the road ahead.
In a feature dedicated to sharing ways for accountants to keep themselves fit and healthy during these tough times, Alan explained his thoughts having explored building resilience in a volatile, uncertain, complex and ambiguous (VUCA) world.
His advice was broken down into three key areas. The first is to create your own space and boundaries, which can be as simple as letting your colleagues know when they can reach you and when you won't be responding to work-related communications. Sharing your working hours with your teams will not only help you manage your workload but manage their expectations for when they can expect a response from you.
The second is to recharge away from your working space by making time in your day to put down your tools and switch off. This could be a hobby or it could just be a walk around the block. Whatever it is, making time away will help you to compartmentalise and prioritise.
Finally, he recommends working closely with your team and business leaders to ensure you have all the right tools, team members and structures in place to help you work as efficiently as possible.
Financial Accountant is the official magazine of the Institute of Financial Accountants.