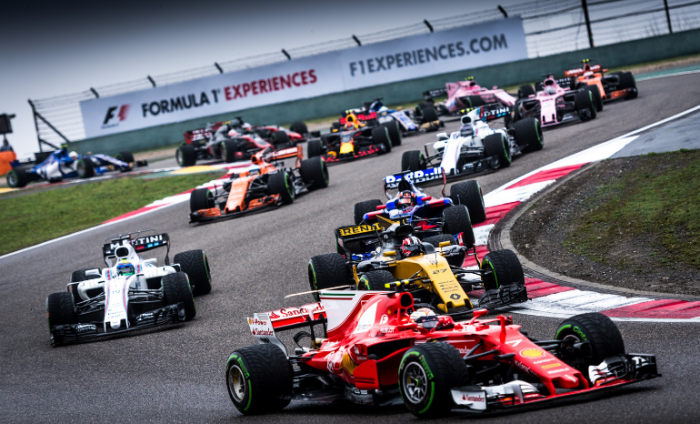 Sustainability and motorsport, are not usually two words you would combine, but the race is officially on for a sustainable future of motorsport circuits. Contributing to a new study, Paolo Taticchi has helped produce The Sustainability Circuits Index, a new methodology to rank the sustainability of international motorsport circuits.
The Sustainable Circuit Index uses exclusive data disclosed by the racetracks to assess their commitment against the UN's SGDs, ESGs and industry-specific awards and accreditations. The report, produced by consulting agencies Enovation and Right Hub, and sponsored by FIA, the governing body of motorsport, ranks 96 international motorsport venues against 21 sustainability performance criteria.
The key findings were that out of the 96 circuits, only 31 demonstrated and disclosed some sustainability credentials and only three showed a good stage of implementation. The top three of the 96 venues were Italy's Mugello Circuit, Spain's Circuit de Barcelona and France's Circuit of Paul Ricard, all scoring highly in environmental and economic criteria.
For an industry where speed, creativity, technology and innovation are the driving principles, the pace at which motorsport is addressing sustainability is surprisingly slow. The report provides a stable framework to assess motorsport circuits and allow venues to benchmark against each other and accelerate actions and changes to drive sustainability in the industry.