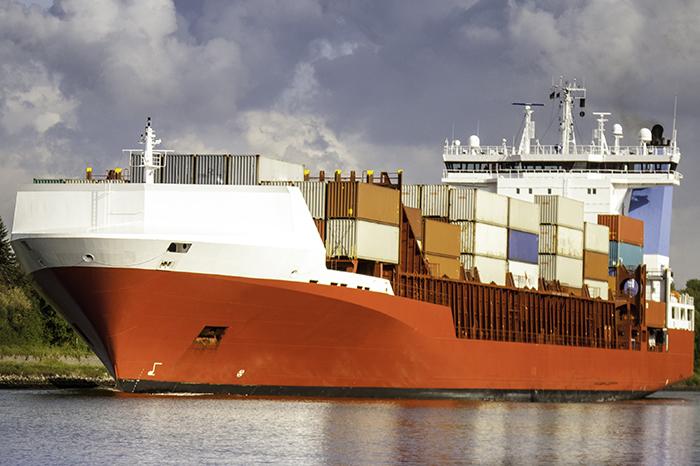 Professor Bert De Reyck's work with one of the leading global supply chain managers, Noble Group, has been published in the latest issue of IMPACT magazine.
With Noble Group regularly delivering goods in the Indonesian region late and recurring fines as a result, they wanted to investigate ways in which they could better plan their shipping, enabling them to deliver goods more timely and cost effectively.
Professor De Reyck, working alongside one of his former PhD students Ioannis Fragkos, helped Noble to develop a decision support system to facilitate the planning and management of their trans-shipment operations.
"It wasn't unusual for managers to view the existing guidance as confusing and contradictory," says Professor de Reyck. "Trying to make calculations in such circumstances, especially in the absence of a proper decision-support system, demands a lot of mental effort and can result in wild inaccuracies. In many instances, somewhat inevitably, the ultimate outcome was inefficiency."
18 months after their work was complete, Noble reported that the new decision support system had improved efficiency, and was saving the organisation approximately $1.3m per month.
You can read the full article online (p15-18).