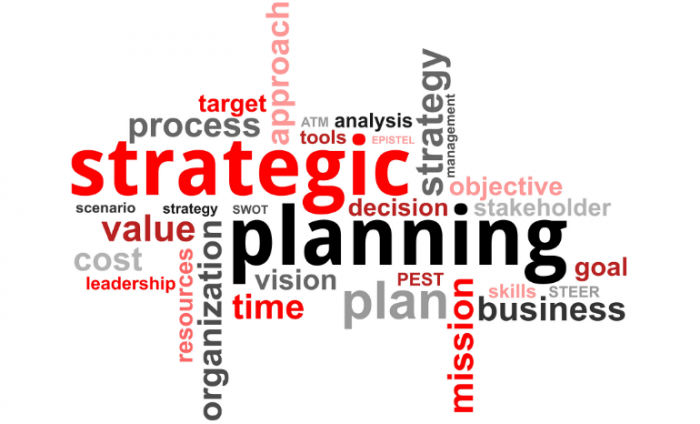 The coronavirus pandemic caught the world by surprise, and while we hope that the it will go down in history as a one-off isolated incident, we must learn to better prepare for the unexpected with enhanced scenario planning.
Talking with Management Today, Jim Berry, Director of the UCL MBA, advises how to effectively scenario plan for uncertain events.
He says there are tried and tested methods of preparing for an unknown future, and this effective planning relies on organisations being proactive and identifying the possible external factors that could affect their business and the likely affects on all areas of the business, not just cash-flow.
With that information, leaders can devise a contingency plan for each scenario for the long and short-terms business objectives.
Jim says preparation is key and that companies must consider all the possible variables and outcomes, and, crucially, remember that this is not a one-off project.
"Attempting to forecast the future is inherently uncertain. You need to operate with the best information you have today and set targets from which to develop scenarios that might get you there", says Berry. He adds that businesses should allow for flexibility to adapt these plans according to the challenges they face.