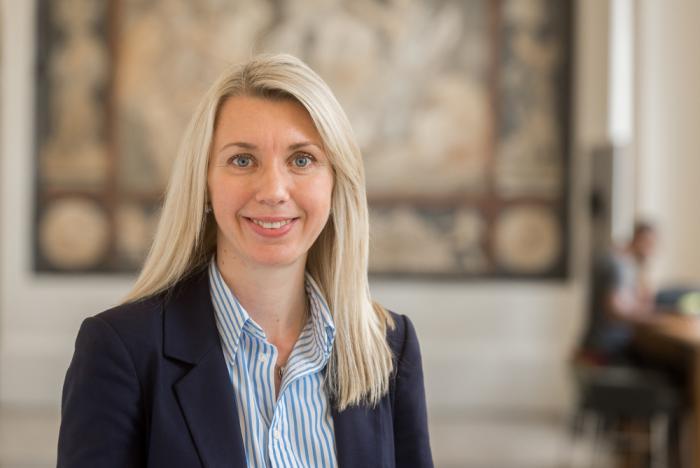 Dr Rikke Duus, UCL School of Management, has been explaining how she challenged traditional assessment design in response to an increasingly tech-driven world.
In an article for UCL Teaching and Learning, Rikke discusses how she wanted to respond to an increasingly dynamic and tech-driven world by creating a module (Business in the Digital Age MSIN0051) to give students in-depth insight into the impact of digital technology on business, society, and people.
As well as measuring the progress of their learning, the assessments are designed to equip students with the practical digital skills employers expect of business and information management graduates.