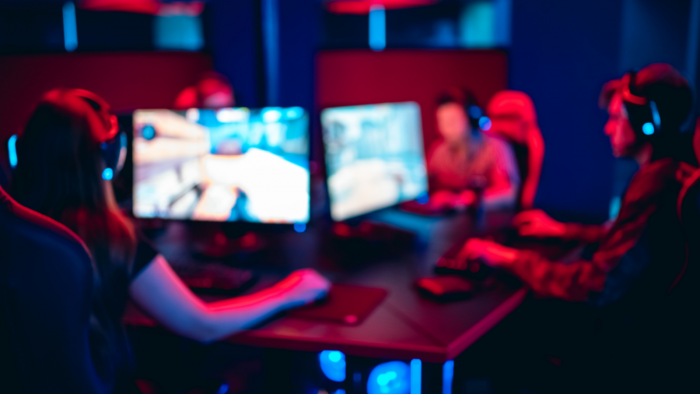 Traditionally used as a tool to raise funds for startups and entrepreneurs, Bilal Gokpinar explains to Angel News how his recent study with co-author Philipp Cornelius from the Rotterdam School of Management shows that crowdfunding is, in fact, a powerful tool to engage customers and assist in new product development.
Customers who support a company through crowdfunding are choosing to invest in a product they already have an aligned interest in, which Bilal suggests make them a valuable source for feedback to support the development and the long-term sustainability of the organisation. He continues to say that normal market research feedback is usually based on the customer wanting the best product for the cheapest value, making it subconsciously based on the short-term and not increasing the long-term value and sustainability of the product.
Bilal explains that this model also supports the power of different perspectives. Rather than selecting customer investors from the same interests, there is genuine value in engaging customers from other market segments. For example, when developing a new game engaging non-gaming investors (who will primarily focus on the tech) such as a theatre-goer examines the product through a different lens. They will be more focused on the game's story which in the long run will help make the product appeal to a broader range of customers.