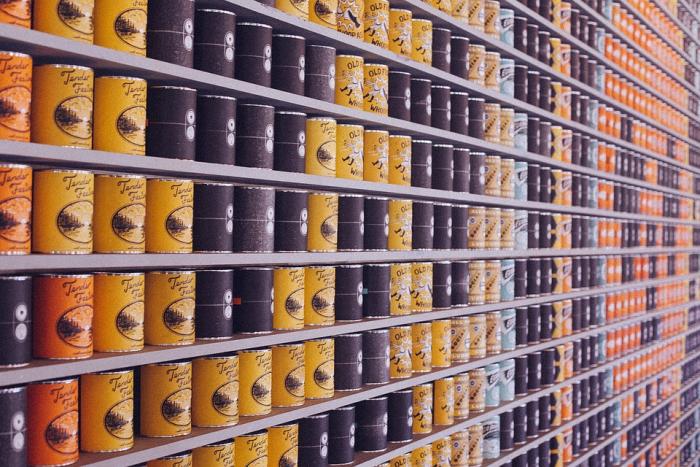 How to create something everyone wants
A recent BBC Capital article examines a broad range of steps to build a successful business strategy: these include a focus on the importance of long and short term planning, product development, research, gaining acquisition and retention to effectively gain conversion.
Along with a number of experts in the field, Onesun Steve Yoo, Assistant Professor at the UCL School of Management, emphasises the need for companies to have a flexible approach to product development, so that changes based on customer feedback can be made quickly:
'…making adjustments based on customer reviews can mean a better product than one that's been over-tested in the vacuum of a boardroom. It's about listening to your customers — a lot.' Steve commented.
The full article can be found here:
http://www.bbc.com/capital/story/20160414-how-to-make-something-everyone-wants
Onesun Steve Yoo's research has also been featured in the following articles: