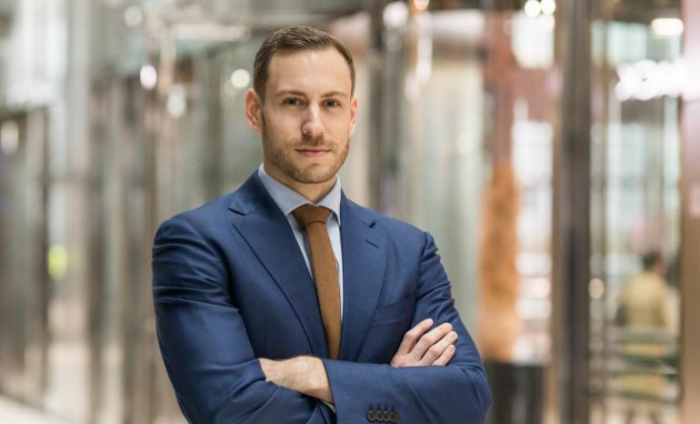 In January 2022, Microsoft announced its plan to acquire Activision Blizzard for almost $69 billion USD. If successful, this figure would make the acquisition the largest in the history of the video gaming industry. Now more than 1 year on, Microsoft has faced significant hurdles in its attempted takeover, including the UK competition regulator's recent announcement that it has serious reservations about the acquisition. UCL School of Management Associate Professor Joost Rietveld, an expert in platforms and gaming, recently featured in Bloomberg and Dealreporter to share his thoughts on the takeover.
Citing concerns that Microsoft's anticipated acquisition of Activision Blizzard could substantially lessen competition within gaming consoles and cloud gaming services in the UK, the Competition and Markets Authority (CMA) announced its hesitations on the takeover. However, they also noted that one way to appease these concerns would be to divest the Call of Duty franchise. Arguably one of the most successful video gaming franchises of all time, Call of Duty has sold more than 425 million units around the world and has brought in a staggering $30 billion in revenue. Removing the franchise from the deal would likely call into question the economic viability of Microsoft's $69 billion USD takeover.
Discussing this move from the CMA, Joost told Bloomberg that 'Microsoft has been very clear that they want all of Activision and I don't think they're interested in a deal without Call of Duty. The synergies that Microsoft receives from Activision Blizzard definitely include Call of Duty, as a package of the IP and the developmental power its studios bring.'
In addition to regulatory bodies, tech giant Sony has also been a staunch opponent of Microsoft's attempted Activision takeover out of fears that it will diminish competiiton within the gaming industry. Dealreporter, a publication that focuses specifically on mergers and acquisitions, notes that Sony will likely voice concerns over Microsoft's pledge to offer equal access of Call of Duty to Sony, Nintendo and Valve's Steam for the next 10 years. Weighing in on the discussion, Joost told Dealreporter that Sony's current contracts with Activision are more favourable than they will be following the enaction of the above proposed solution, which may pose problems in their acceptance of the takeover.
Read Joost's full comments via Bloomberg and Dealreporter, or stay up to date on the merger via the UK government website.