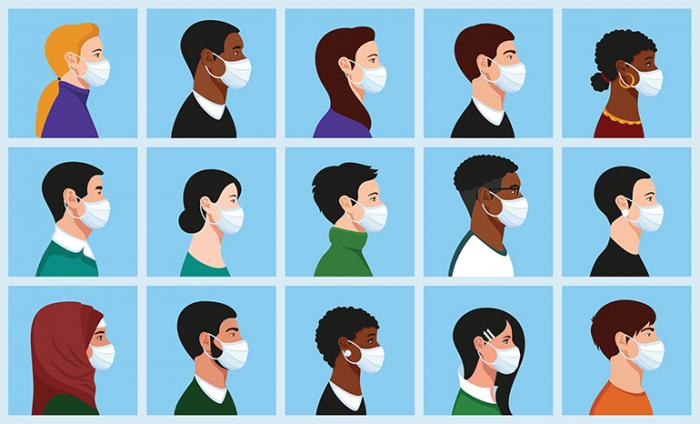 Since the pandemic started, there has been much evidence indicating that the output of female academics has been disrupted by lockdowns, with women seen as taking on an unfair share of additional childcare responsibilities.
However, a new survey of PhD students by Dr Angela Aristidou (UCL School of Management) and Dr Maria Aristeidou (The Open University) underlines the significant disruption reported by male scholars as well and, in particular, suggests that men may be worse at coping with the turmoil brought by Covid-19.
In an article featured in Times Higher Education, Angela and Maria discussed their research which found that the vast majority of the 1780 UK-based PhD students surveyed said their research progress had been affected negatively.
This had a significant knock-on effect on respondents' mental health, with 78 per cent recording a score of 10 or more on the widely used Patient Health Questionnaire, with 10 the starting point for moderate depressive symptoms.
You can read the full article on Times Higher Education (subscription required).