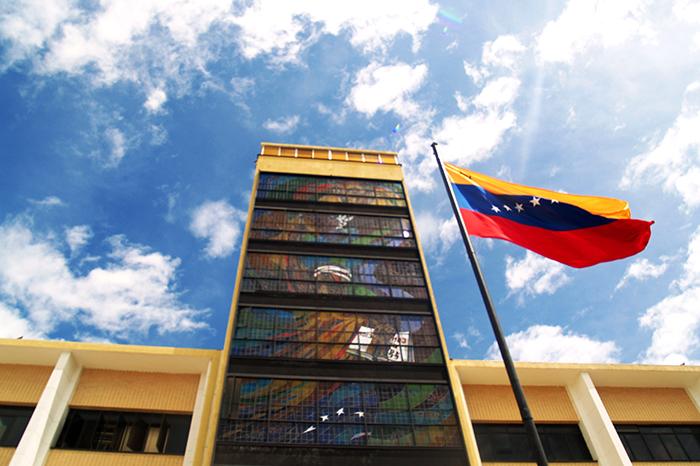 News.com.au, one of the largest news organisations in Australia, featured an interview with the School of Management's Dr Marco Aponte Moreno, as he discussed the ever changing state of affairs in his home-country - Venezuela.
Pressure is growing on President Nicholas Maduro as many call for a presidential referendum and inflation rises towards 500%. Millions are unhappy with his leadership, and want him to stand down.
His response was to declare a state of emergency in the country and deploy the national army to strategic areas, asserting his power and sparking what has been described as war games in the country.
The article draws on the leadership expertise of Dr Aponte-Moreno, who said "the situation has become a matter of life and death for the government and also a matter of life and death for the people, because people are dying because they don't have their medicines, the water they need.
"It's very sad to see the country like this, especially when you take into account that this is a country that has large natural resources. I have to admit it isn't a surprise. Corruption, shortages are things that are not new in Venezuela but they have never reached this level before."
You can read the full article online: