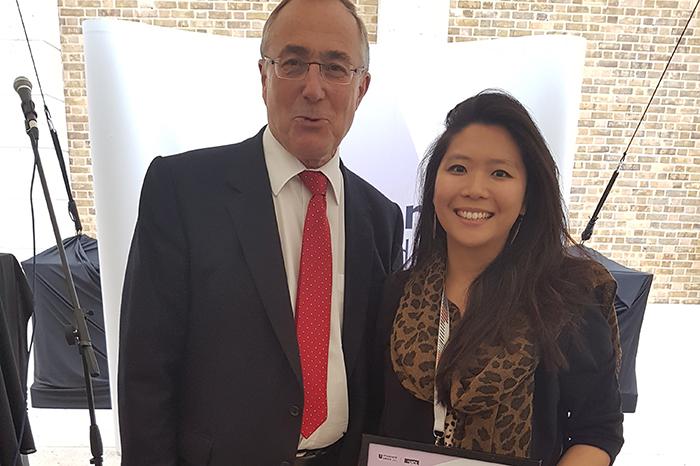 Senior Teaching Fellow Lynsie Chew has won a 2018 UCL Education Award.
Having been shortlisted alongside four others, Lynsie was given the award at the UCL Education Awards on Monday 4 June.
The award was given to her for her passion and abilities in education and scholarship, where she consistently enriches both face to face and online learning experiences.
Amongst other achievements, Lynsie created and managed a UK national award winning business simulation, Icarus, which receives extensive national IT and learning related press and social media coverage.
Everyone at UCL School of Management would like to congratulate Lynsie on her thoroughly deserved achievement.