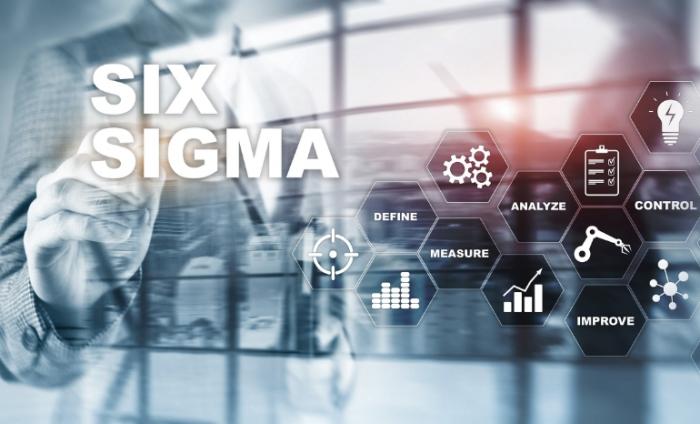 Shifting the culture of a company is often required to keep businesses innovative and sustainable, but leaders can face backlash when employees feel that the identity of an organisation – the qualities they consider to be its most distinctive, sacred and fundamental values - is threatened. That is ultimately what happened at the organisation 3M when leaders implemented the Six Sigma process management methodology.
Professor Davide Ravasi co-authored a research paper in 2013 entitled 'Coerced practice implementation in cases of low cultural fit: Cultural change and practice adaptation during the implementation of Six Sigma at 3M' which explored the story of 3M and how their new management system Six Sigma, designed to enhance efficiency, clashed with the culture and employee values within the organisation, and the effect the resistance from key stakeholders had on the company's success.
Speaking with Network for Business Sustainability, Davide Ravasi explains how seven years on the lessons learnt from the findings of his research are still applicable today.
"We thought of 3M and Six Sigma very recently, during the Covid-19 pandemic, when we saw a massive turn to remote working – something most companies had been reluctant to try for years. Forced to implement these changes by government rules or risk of contagion on the workplace, many of these companies soon discovered that remotely working employees were often even more productive – and possibly happier – than they used to be, and some of them already declared that remote working will remain an option – possibly in a revised form – even after it is no longer imposed by the emergency. We thought this a vivid example of how what we saw at 3M – long term cultural changes resulting from short term coercive measures – also applies at a societal level more generally."
Read the full article here.