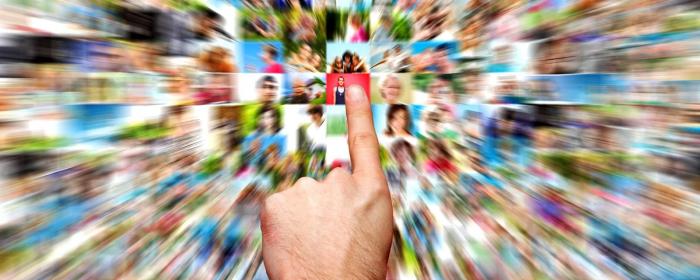 Along with a number of other experts in the field, Kenny Ching, Assistant Professor of Strategy in the UCL School of Management, shared his specialist knowledge with the BBC about how to create steps to build a digital strategy for companies that are lagging behind in this area.
With an understanding that digital strategy involves a website, online market, social marketing, social networking search engine optimisation, Kenny focuses on how digital strategists can extract and use customer-related data gathered from these platforms.
''The next step is figuring out how to react with the knowledge they'll be collecting. At good companies, feedback collected online becomes part of product development and improvements.''
The key to making sure this happens is creating a line of communication between those monitoring customer feedback on websites, like Facebook or Amazon, and the product teams that can react to the reviews.
"It used to be a long process to get feedback from customers," Kenny said. "With data collected digitally, feedback can be collected as soon as a new product is launched."
The full article, written by Eric Barton, is online here: http://www.bbc.com/capital/story/20160324-mastering-a-facebook-world?