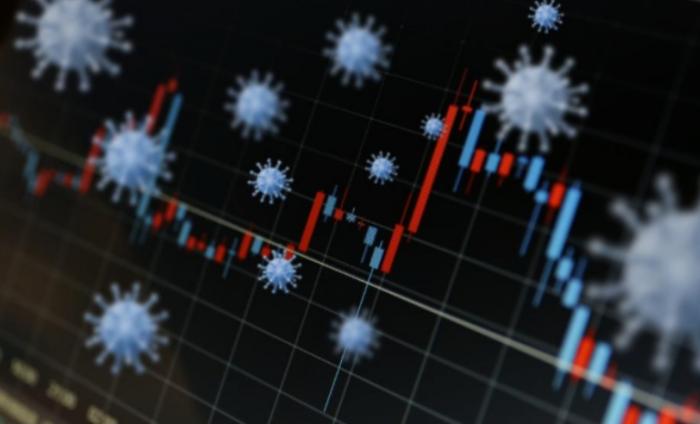 With the financial uncertainty many companies are now facing, the temptation to have a recruitment freeze until the economy starts to recover and rebuild is high, meaning a reduced and more competitive job market for graduates.
Speaking to Forbes, Deputy Head of Careers at The School of Management, Kate Gault, explains that despite recent reports suggesting more than a quarter of businesses will be reducing the number of graduates they recruit in 2020, with a further 28% still unsure of the impact on recruitment numbers, she remains optimistic about future prospects for some graduates.
Kate is optimistic as she believe business school graduates, especially those with an MBA, will able to find jobs in light of the current economic crisis.
Companies are adapting to the effects of the pandemic and are therefore looking for individuals who stand out from the crowd and have an advanced education, such as an MBA from a leading business school.
Kate suggests this cautious optimism is dependent on a graduate's "ability to accurately articulate their valuable skillsets to employers…and being alert to the new skills that may be required as employers adapt, as well as potentially reframing their career thinking to identify areas of growth in the current climate."