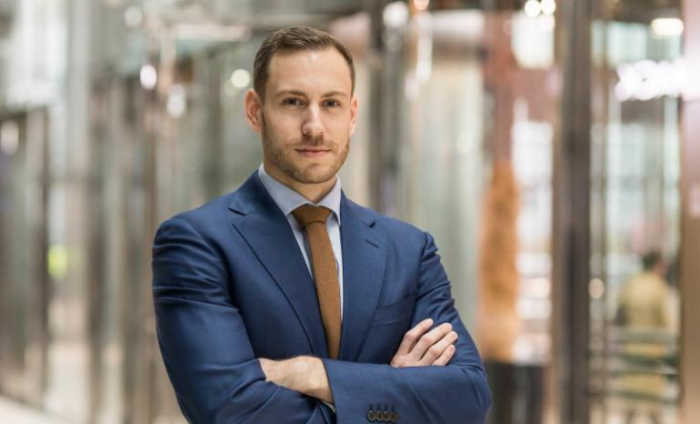 UCL School of Management Associate Professor Joost Rietveld has recently featured in an article published by Bloomberg UK that analyses the current video gaming industry, including its areas of growth and recovery, and makes predictions on the field's big hits of 2023. Joost, an expert in digital platforms and gaming, also discusses the complex relationship between distribution platforms and hardware platforms and how this might change in 2023.
Throughout the COVID-19 pandemic, the video gaming industry boomed and ultimately marked a period of exceptional growth for the sector. However, as noted in the article published by Bloomberg, the games market declined 4.3% to $184.4 billion in 2022, though many speculate that this may be only a short-term lull with 2023 set to see the release of some of the industry's most-anticipated titles, such as Nintendo Co.'s The Legend of Zelda: Tears of the Kingdom and Activision Blizzard Inc.'s Diablo IV.
In addition to the games on offer, the industry is also set to see some platform-related changes. Bloomberg cites Microsoft's ambitions to build an Xbox mobile gaming store, which means there will be a greater emphasis on content distribution as opposed to a specific platform, giving users more choice over which company dominates their gaming experience.
Discussing this issue, Joost predicts that users might see 'a decoupling of the distribution platform (Game Pass) from the hardware platform (Xbox consoles)', which means that 'Microsoft will no longer control the entire ecosystem, but this is not much of an issue given that Microsoft sells consoles at or below cost and it never intended to be a hardware company anyway'.