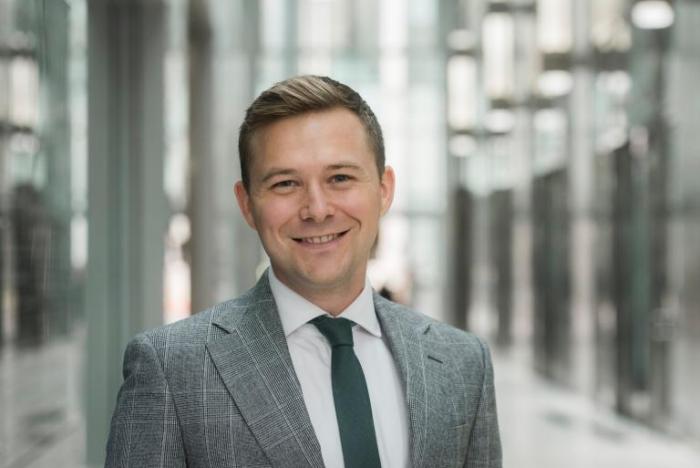 UCL School of Management's Assistant Professor of Consumer Behaviour, Joe Gladstone, has been listed in Forbes' '30 Under 30' for Finance 2017.
The list, which is released annually by Forbes, gives the names of the 30 individuals who Forbes believe are the stars shaping the world of finance.
Joe, who specialises in consumer behaviour, applies insights from behavioural economics and consumer psychology to help people make better choices with their money.
Joe's views on consumer behaviour (especially on 'nudges' in business and government contexts) are regularly featured on the BBC, Forbes, The Wall Street Journal and other media outlets.
The Forbes judges were complimentary of Joe, stating: 'Joe Gladstone is a standout that chose an academic career over quick money. The 28-year-old is Assistant Professor at UCL School of Management in London. Applying insights from behavioral economics, he helps people make better choices with their money in situations such as paying down debts or saving money for retirement. A winner of the prestigious Fox Fellowship at Yale University, Gladstone regularly appears on BBC World News.'
On his inclusion, Joe said: 'I am deeply honored to be chosen as one of the top 30 people under 30 in Finance by Forbes. The list includes incredible talents and huge potential for the future. As the only academic on this list, I hope my research will have real-word impact by improving people's financial decisions and improving the wellbeing of society at scale.'
You can view the full '30 Under 30 - Finance' list on the Forbes website.