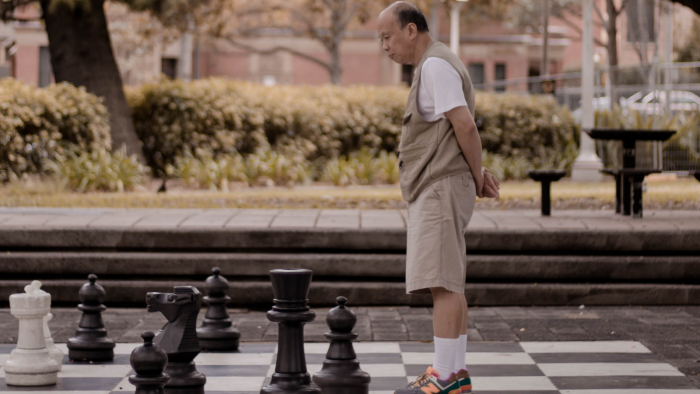 A year like no other, 2020 certainly left its mark, both good and bad, on business around the world. While some thrived, others didn't survive. Jim Berry has been sharing his top five strategic growth options for 2021 with Tech Round.
In the article, Jim explains why he believes organisations need to be agile and ready to embrace change to ensure business leaders and entrepreneurs are well-positioned to succeed in the 'new normal' and capitalise on the exciting opportunities a year of uncertainty and change has brought.
Jim suggests that organisations need to not only plan for multiple possible 'new normal' situations but decide on which scenarios they think are most likely to occur and actually implement change within their organisation to ensure they are prepared to act straight away and stand out against competitors.
The rapid changes in the past year have meant that companies need to be bold and make big changes, beyond what their industries have seen before. Jim suggests that companies that are willing to take a chance and aim for high returns will be well-positioned to succeed in the new emerging economy.