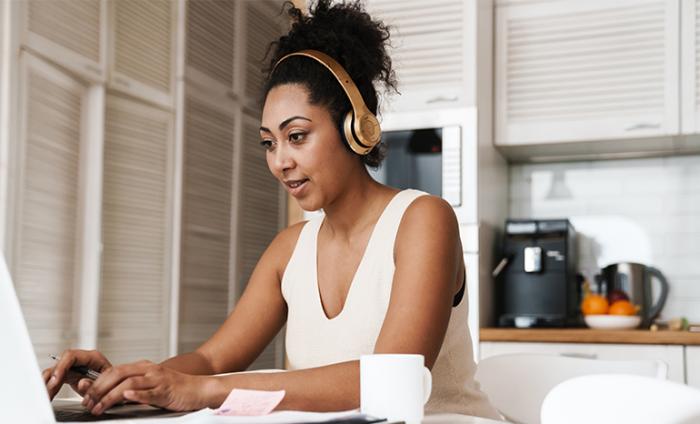 Is the expense and time commitment of studying for an MBA really worth it when you are already on a successful career path, have obtained a degree or even a post-graduate degree? Speaking with Tech Round Jim Berry explains the benefits of studying an MBA and why now more than ever businesses need leaders with the varied skillset the MBA brings.
Businesses need leaders who understand all aspects of business, can ask the right questions, take a holistic view of the organisation and understand how to connect and empower different business domains such as accounting, logistics, HR, product development and marketing.
Jim explains that an MBA can give leaders a unique foresight to develop successful strategies both in the short and long term. An MBA is designed to help leaders understand the twists and turns that could come up in the challenging business landscape and judge the possible disruptions and take advantage of the long-range opportunities.
The UCL MBA is designed to equip students with these skills and its flexible and unique learning style enables professionals to manage the programme alongside their current job.
Read the full article and learn more about The UCL MBA