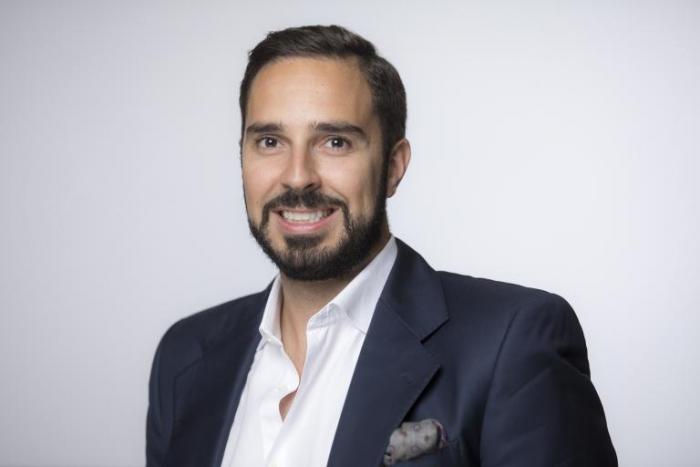 Listed in 2018 Poets & Quants as one of the best 40 business professors under 40 and now one of the most successful and influential Italians in the world, Paolo Taticchi spoke to Italian Newspaper Il Sole 24 Ore about his path to success and why he believes, from first-hand experience, investing in children's education can have the biggest return.
Born into a family of teachers who understood the benefits of investing in his education and providing him with meaningful study experiences, Paolo's passion for education was inevitable. He notes that his first experience travelling to the USA for a summer school programme while his classmates were holidaying in Rivera is just one example where his parents recognised the importance of giving children the opportunities to develop, and in Paolo's case, the return on this investment has been huge.
Paolo has received global recognition for his work in the fields of sustainability, MBAs and online and international education, having been knighted by the president of the Italian Republic for the impact of his academic work, and named a young Italian talent by ICCIUK, the Italian-British Chamber of Commerce.
Among other titles, Paolo is considered one of the great Italian experts on the subject of digital university teaching a talent, which now more than ever, is a focus of universities across the globe, and one that bought him to UCL School of Management to manage international education and MBA programmes.
Read the full article here (please note the original article is in Italian and can be viewed using Google Translate for other languages).