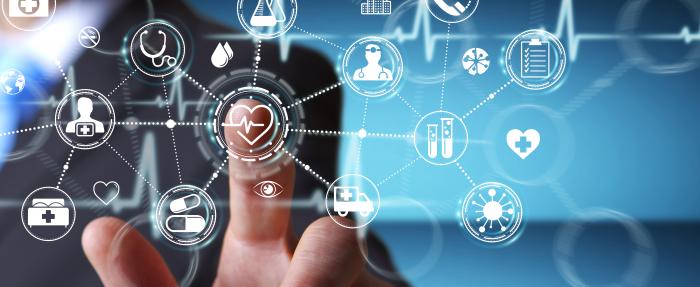 AXA's UK Operations Manager hosted a talk for UCL School of Management's BSc Information Management for Business (IMB) students about the digital transformation strategy of AXA.
The talk was delivered as part of the second year Business in the Digital Age module, led by Dr Rikke Duus, which explores the digital transformation of organizations, customers and societies.
Christina Albert is the UK Operations Manager for Commercial Delegated Authority business at AXA, a leading global insurer. She currently manages an operational team of 50 people who are responsible for existing Delegated Authority business as well as new business growth. Since joining AXA, Christina has worked on multiple development projects and programmes, including business process and organisational change.
The discussion provided an interesting insight into the digital disruption the insurance industry is facing, derived both from the emergence of new born-digital ventures as well as changing regulations and how these impact incumbent insurance providers, such as AXA.
The talk highlighted many overarching challenges that exist within large complex ecosystems and the importance of organisational agility and responsiveness to respond to these challenges. AXA is at the forefront of transforming insurance in response to the wave of IoT and the need to digitally connect devices. Our students were fortunate to learn how AXA is responding to the evolution of autonomous vehicles and the impact on insurance.