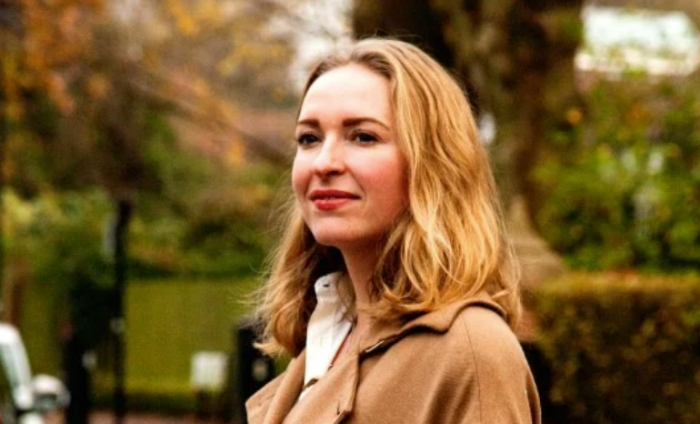 Speaking with QS TopMBA, UCL MBA student and Founder and CEO of Be-kin design agency Wren Loucks discussed her experience studying the UCL MBA and why she believes its flexible format has been invaluable in her success in building her own business. Be-kin offers designs to support individual's well-being, drafting projects that are personalised to each client's specific needs in a holistic way.
With an extensive background in architectural interior design, Wren aspired to launch her own design agency, but lacked the skills required to manage a business. Wren opted for the UCL MBA as she was attracted to the programme's digital format and diverse approach to learning, which suited her personal and professional needs.
As the first MBA of its kind in the UK, the UCL MBA's structure disrupted the typical MBA model, something thing with appealed to Wren, as she said: "I am naturally attracted to things that are disruptive and different, so I was immediately drawn to the innovative nature of the UCL programme, in terms of its flexibility, its focus on data-driven program structures, and its emphasis on building relationship across the virtual classrooms. I particularly liked the fact that the class sizes were capped, so that I had a more intimate relationship with my peers and teachers."
This small classroom size, has allowed Wren to get invaluable support and mentorship from lecturers to launch her business within just one year of her programme on the MBA. Wren also credits the connections she has made and the support from her peers on the programme in helping her develop a strong and reliable business network, some of which have even become clients of Be-kin.
The UCL MBA's varied programme content provides students with a wealth of knowledge in a variety of areas that are essential to successfully launch and run a business. "Although I had experience in delivering design projects beforehand, the MBA helped me to develop the technical business skills that are key for managers such as accounting and finance, data analytics, and management techniques. Being taught these skills not only provided me with a deep-dive into business, but also equipped me with the structural models and concepts that help business leaders to work through the problems that arise in day-to-day business."
Overall Wren has found studying the UCL MBA to be an invaluable experience and as she continues on the programme whilst running Be-kin we are excited to see what else this budding entrepreneur has to offer.