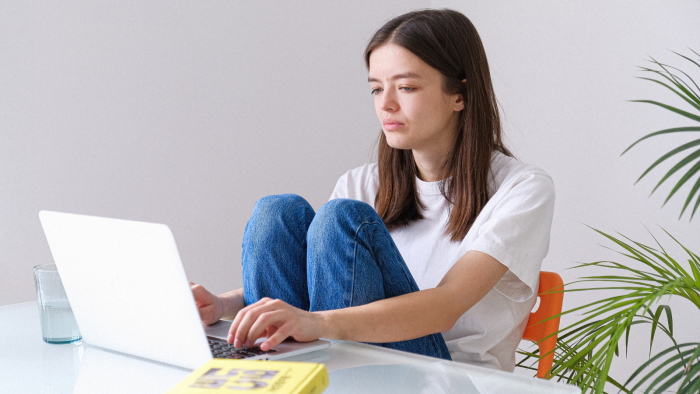 From the technological to the physical and mental, remote working raises new challenges when it comes to employee wellbeing and preventing worker isolation has become a priority for employers. Talking to IT Pro, Jim Berry explains that there is a responsibility for managers to be more strategic in their approach and find ways to recreate random interactions when people are working solo at home and promote a cross-team and collaborative culture while working remotely.
Giving an example of this in action, he says: "one manager at Legal & General has identified several strategic goals and assigned mixed teams from different areas of the company to come together and work on these broader projects together as a way to break down silos and create connections across the organisation."
There is much more to employer good practice supporting working from home than providing the right technology and a good quality chair - looking after workers health and wellbeing is much more complex. Berry highlights that at the beginning of lockdown, many companies identified that their employees were more productive than they had been in the office environment. However, recently several employers have noted this productivity has started to decline, with JP Morgan citing Mondays and Fridays as being particularly affected.
Whatever the root causes of this shift, and they may be many and varied, there has also been a clearly identified need for employers to take some responsibility for the wellbeing of their people. All in all, if we are indeed in a 'new normal' of mass working from home, employers need to focus on mid-to long term strategies.