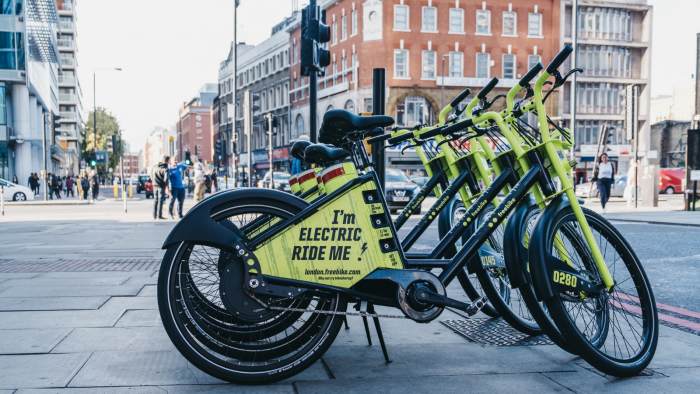 A working paper by UCL SoM's Sidika Tunç Candoğan, Bilal Gokpinar, Ersin Körpeoğlu and their co-authors from the Rotterdam School of Management and UCLA Anderson School of Management exploring the non-financial benefits of crowdfunding and its ability to facilitate product development examines the level of product development required for a successful crowdfunding campaign, was featured in the Financial Times.
The study, mentioned by journalist Jonathan Moules in the FT Business School Briefing, demonstrates that crowdfunding goes beyond just raising funds and is a powerful tool for entrepreneurs to solicit feedback from customers to improve their products. The authors indicate that, contrary to the popular belief of many experts, launching a crowdfunding campaign with less developed products can incite valuable feedback and benefit new product development.
Striking the balance of an underdeveloped and overdeveloped product before launching the crowdfunding campaign is crucial to the campaign's success. The empirical analysis shows that, as the initial development level increases, customers are more likely to provide feedback, and therefore, the likelihood of product improvement during a campaign at first increases. However, the authors find that with well-developed products, this begins to decrease. They believe this discrepancy is caused by feature fatigue, where a product is too developed and becomes overwhelming for customers.