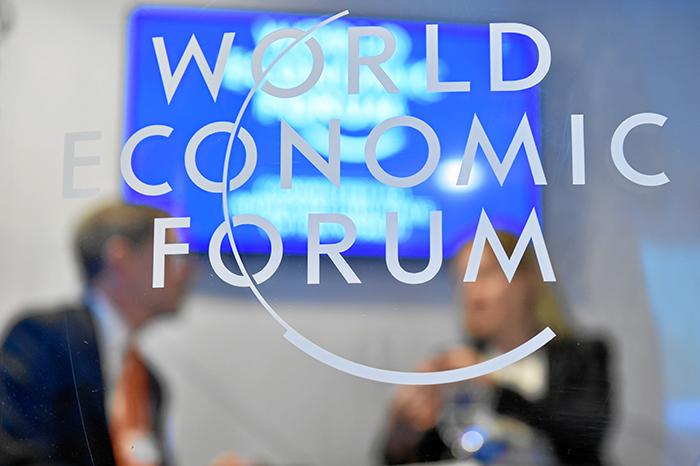 Rikke Duus, Senior Teaching Fellow at UCL School of Management, recently delivered a digital masterclass at the World Economic Forum headquarters in Geneva, Switzerland.
Working alongside Mike Cooray, Ashridge Executive Education at Hult International Business School, they addressed the importance of acquiring a digitally-charged mind-set in a fast-paced and interconnected world.
It is estimated that 75% of all organizations will be digital or will be in the process of becoming digital by 2020, however only 35% will be successful (Gartner, 2015). The session emphasized the importance of digital and collaborative innovation, co-creation of dynamic eco-systems, and the need for a shift in leadership roles.
Using a three-staged strategic framework, Rikke and Mike explained that a '3e' approach of 'Engage, Enhance and Empower', is critical to managing the fluid state of organizations in the digital age. A 3e approach can act as a dynamic compass to develop agility and acquire new competencies that make organizations reach a responsive state.
Paolo Gallo, the Chief Human Resource Officer at the World Economic Forum, who hosted the masterclass, stated that the session "was a positive learning experience for all parties involved".