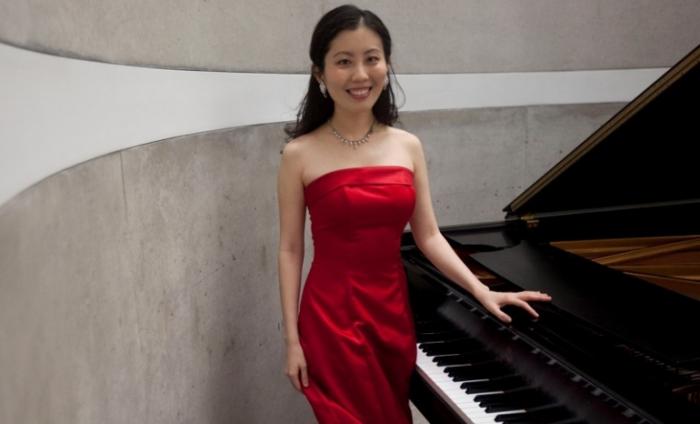 Can having a creative side impact your ability as a researcher? Studies suggest that engaging in a creative pastime can stimulate creativity and foster boldness and tenacity in your academic pursuits and beyond.
Speaking with Nature, Dr Chia-Jung Tsay, who is both a social psychologist and an accomplished classical pianist, discussed the impact her performance experience has had and continue to have on her academic career. Prior to finishing her doctoral studies in management and joining the UCL faculty, she had graduated from Juilliard and Peabody and performed in venues ranging from Carnegie Hall to US Embassies.
Passion for music and the hours of practice required to reach a professional performance standard may accustom musicians to hard work and further develop patience, essential skills for researchers. Tsay says "musicians are very used to delayed gratification," noting that such an outlook may fit a scientific career in which publications and promotions come slowly.
As the only social scientist featured in the Nature article, which primarily focused on the effect of creative interests on natural scientists, Tsay explains how her music experience contributed to her research, which examines the judgment of performance.
The article in Nature identifies how some researchers have found that the arts can inspire scientific questions, helping them remove themselves from the issue and approach it from a different angle. At other times, broader hobbies provide an opportunity to hone skills such as creativity, perseverance, and dexterity. That's not to say that scientists should adopt some artistic hobby solely for the sake of those benefits, but researchers who like to crochet, write poetry, or play jazz shouldn't discount the time spent on those pursuits.