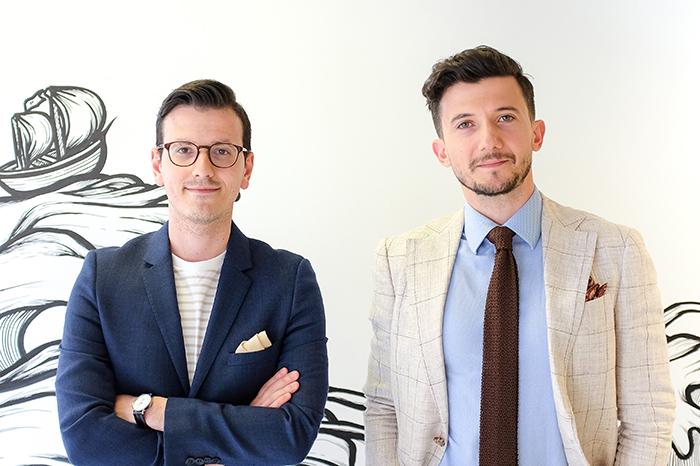 Heresy, a tech start-up founded by two MSc Entrepreneurship Alumni, has successfully raised £755,000 in seed funding.
Dimitar Stanimiroff (2008) and Svilen Gospodinov (2015), have both studied at UCL School of Management in recent years.
The start-up is a workflow and analytics platform that helps salespeople and teams manage their deal flow, track progress and forecast more accurately.
For example, Heresy can warn salespeople of deals that are likely to slip based on a number of factors such as opportunity size, likelihood of closing, and amount of time spent in a given stage of the pipeline.
Heresy Co-founder & CEO, Dimitar Stanimiroff, commented, "The need for Heresy became obvious during my time as MD for EMEA at Stack Overflow. I was looking for a way to keep our rapidly growing sales team aligned and to ensure team members were collaborating, and learning from each others' mistakes and successes. This is very common for software development, but rarely seen in sales.
"I had been experimenting with the idea of applying Agile software development tools and best practices in Sales for a few years. In 2013 we built an internal tool based on that methodology. This is how Stack Overflow scaled its global sales team from about 20 reps at the time to 120+ people and how we developed the idea for Heresy."
The seed funding, raised by LAUNCHub Ventures, AngelList, Seedcamp, and the London Co-Investment Fund, will be used for further product development and European expansion.