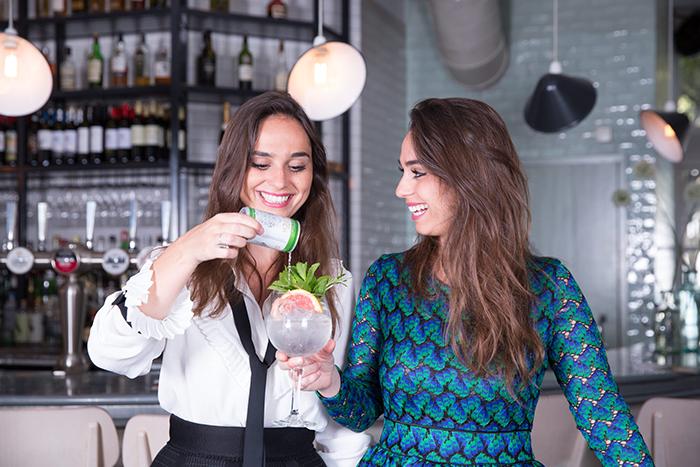 Dutch brewing giants Heineken have acquired a minority stake in Double Dutch, the premium drinks brand started by UCL Alumni Joyce and Raissa De Haas.
The company have purchased a 10% stake in Double Dutch, providing the business with new capital with which they can continue to expand the business and grow into new markets.
Double Dutch was founded in 2014 when Joyce and Raissa were studying MSc Entrepreneurship at UCL School of Management. They also had support from UCL Innovation & Enterprise as they started on their journey to success.
The brand have sold more than 10 million bottles to date, and have now grown to the point where they are selling just under a million a month around the world.
Speaking after the annoucement, Raissa expressed her excitement for the investment: "We are delighted to have the Heineken family on board and it's an honour that they recognise the potential of our business.
"As well as being hugely exciting commercially, the relationship is a perfect cultural fit – both businesses are Dutch, family-owned and female-driven – we couldn't be happier," she concluded.
Michel de Carvalho, who has joined the brand's supervisory board, said: "This is our first family venture into tonics and Double Dutch is an exciting brand with two driven, ambitious young Dutch women entrepreneurs behind it.
"No longer a start-up brand, it has captured an 8% market share in the UK which is a testament to the founders' hard work and tenacity.
"I am optimistic, despite the challenges that the current pandemic presents, that Double Dutch will continue to grow exponentially as it has done over the last three years.
Learn more about Double Dutch.