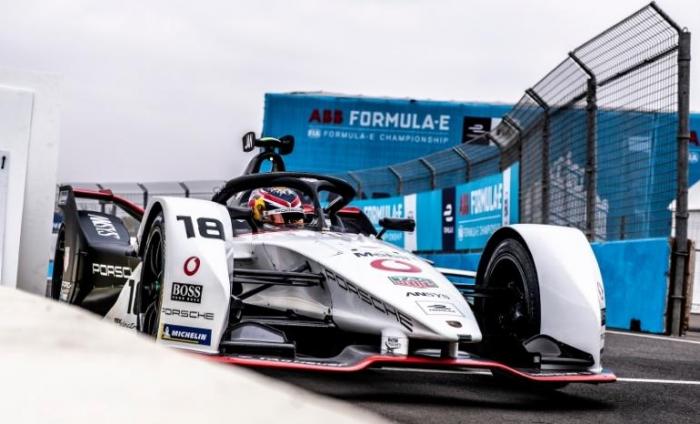 A new ranking index scoring system to assess sustainability in motorsport championships has concluded that ABB FIA Formula E World Championship is the most environmentally conscious motorsport, followed by Formula 1 and Motor GP. Speaking with The Race, Paolo Taticchi explains why he believes this is a good step towards sustainable transformation.
In 2021, Paolo Taticchi worked with Enovation Consulting Ltd, the company behind the new scoring system to produce a Sustainable Motorsport Index and sustainability report ranking global racing circuits. The system looked into the sustainability of motorsports circuits and became the only global performance system assessing motorsport stakeholders' sustainability practices against the United Nations Sustainable Development Goals (SDGs) framework and elements of the Environmental Social and Governance (ESG) Framework.
The new system, developed by Enovation, the Sustainable Championships Index (SChI), leads on from the study to measure the global sustainability performance of international motorsport championships.
Speaking to The Race Paolo said that while all sectors must do more in the area of sustainable transformation, he felt "encouraged by the progress the motorsport industry has made in recent years."
Commenting on the new SChI, Paolo said: "Based on an independent research-driven approach, it sheds light on what leading championships are doing well, as well as on areas for improvement for all industry stakeholders to consider…It is through this kind of industry-wide collaboration that meaningful and sustainable transformation can be achieved."