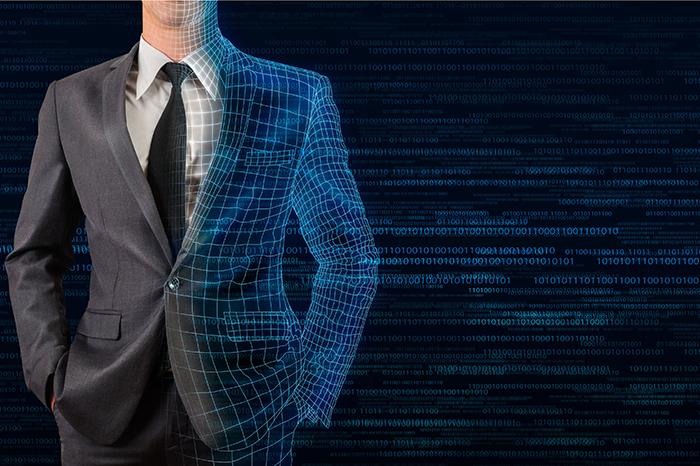 The digital age has re-defined what is needed for business success, according to Rikke Duus and Mike Cooray.
Rikke, a Senior Teaching Fellow at UCL School of Management, and Mike, Professor of Practice at Ashridge Executive Education, suggest that there are five digital barriers which companies are struggling to overcome.
In their blog for the Chartered Management Institute, the pair discuss the issues which include the 'inability to re-imagine the business', and 'a lack of relevant skills, capabilities and competencies.'
As well as discussing the barriers, they outline ways in which organisations can tackle them, to ensure they're getting the most from digital opportunities.
You can read the full blog on the Chartered Management Institute website.