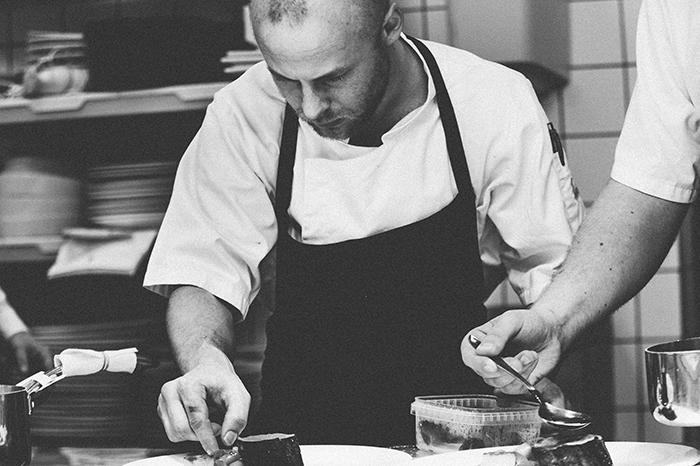 The Financial Times has published research by UCL School of Management Assistant Professor Vaughn Tan, which suggests traditional job descriptions could be a thing of the past.
Tan had been examining whether or not people performed better when they were able to adapt their job descriptions - focussing more on the things they enjoy and are good at, and dropping those that they feel aren't beneficial.
His research involved working with a number of cutting-edge restaurants from around the world, including the Fat Duck in Bray, and Noma in Copenhagen.
You can read the full article online.