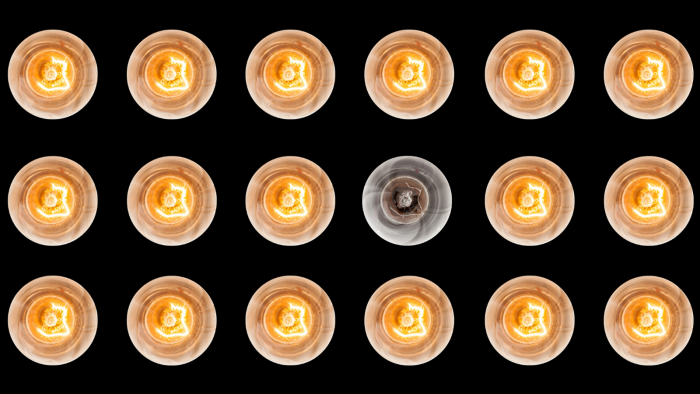 In most sectors across the US, diversity within leadership roles is consistently low averaging at just 4%. The lack of diversity in leadership is just one of the reasons organisations are not truly tackling systemic racism. Speaking with Democracy Journal, Felix Danbold explains why leadership prototypes prevent a truly diverse and inclusive environment and fuel the 4% problem.
Felix explains that a principal factor of resistance to diversity within an organisation is key stakeholders' desire to maintain a certain prototype. When evaluating candidates senior leaders look for qualities, experiences and backgrounds similar to their own, so while those in the top positions continue to have the same demographics and there is a limited representation of black employees, it remains almost impossible to break that cycle.
Organisational leaders feel threatened by increasing diversity, suggests Felix, which in turn creates a pipeline problem when recruiting.