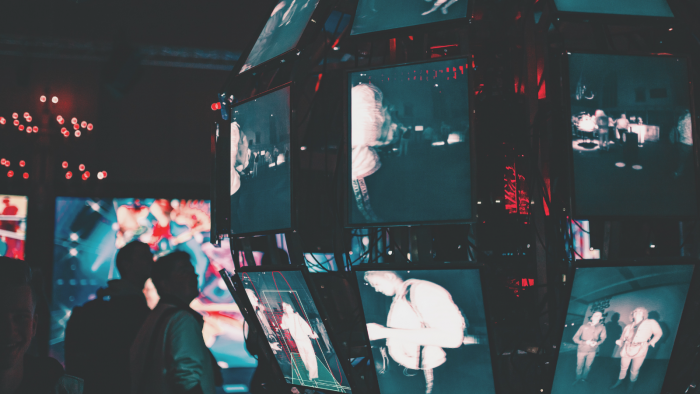 Artificial Intelligence has disrupted industries globally, but as new technologies emerge and evolve so does the potential for the malicious use of AI. It also has the potential ability to enhance pre-existing biases, such as gender or cultural, which can have a negative and harmful impact on individuals and society.
UCL School of Management's module 'the ethics of artificial intelligence' explores the ethical implications surrounding; liability associated with ownership of AI, agency and privacy biases, malicious and harmful use of AI and the rights of artificially intelligent beings.
As a part of the module, students produce an 8–10-minute podcast on the ethical implications of AI in an area of their choice to management and application of this powerful technology. This year we saw some excellent entries on topics covering AI in finance, the entertainment industry and even deep fake technology.
Listen to the top three submissions from students and discover more about the complex ethical implications of AI
1st prize
AI-powered credit scoring by Katerina Kupkova
2nd prize
Ai-generated music by Maggie Chao
3rd prize
Deep fakes of dead relatives by Emily Wheeler
Learn more about the MSIN0212 module