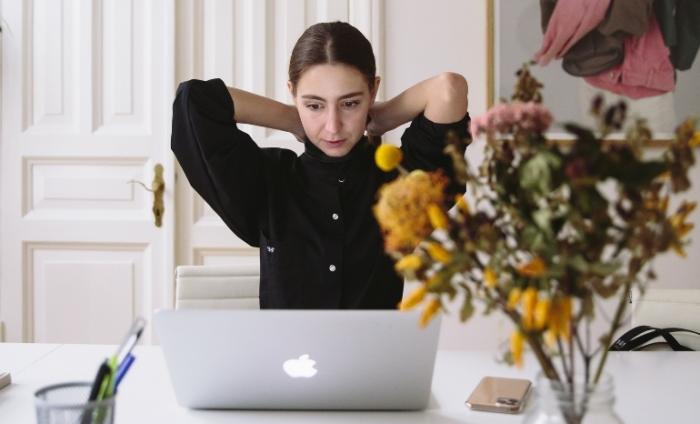 Speaking exclusively to Times Higher Education, Dr Jim Berry has been explaining how the UCL MBA, UCL's new classroom-based MBA, delivered online, is challenging the status quo at UCL.
As universities grapple with their response to the pandemic, it's clear that change is necessary on many fronts. From the way degree programmes are delivered to the content within them, every stone is being unturned globally to examine the best way to deliver a top-quality education to students.
Exploration and challenging the status quo were two of the considerations that informed University College London (UCL)'s approach when, three years ago, we made the decision to develop an online MBA. There was no way to predict the restrictions the pandemic would force upon us as an institution, but the MBA was an investment in the future in all its eventualities.
The programme, which was launched this year, has become a test bed for new ideas, where we can push the boundaries of how we operate as an institution. It has the potential to inform how all our degree programme content is developed, and for the first time, we're hoping to offer ongoing access to both courses and our community long after students have finished their degrees.
Read on to learn how the UCL MBA is pushing the boundaries of capability at UCL. (Subscription may be required)