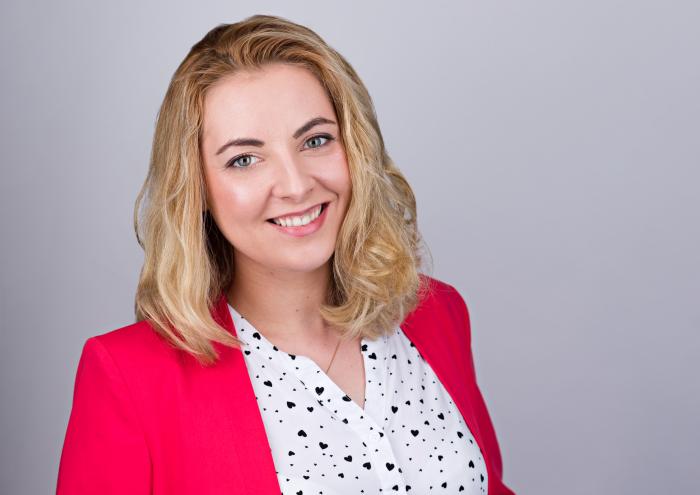 MSc Entrepreneurship student Evelina Vrabie has been crowned Academic Rep of the Year within the Faculty of Engineering.
Student Academic Representatives are elected to represent students' views to UCL, and sit on various committees at a programme (such as SSCCs), faculty and university level, acting as the voice of students, and ensuring that UCL takes into account the needs of students in its decision-making processes.
Evelina has been the student rep for the MSc Entrepreneurship programme across the 2017/18 academic year, and was nominated for the award by Programme Director Simon Hulme, and Student Experience Officer Declan Clear.
Each programme at UCL has a student representative, and Evelina was one of just 11 who have been recognised for their outstanding contribution over the year. To congratulate her, she will receive a certificate and a £100 gift voucher at a ceremony on 4 June.
Evelina admitted that winning the award was unexpected, but was delighted to receive it:
"I am extremely honoured and grateful for winning Academic Rep of The Year Award on behalf of UCL's Faculty of Engineering. I have enjoyed and benefited greatly from the MSc. Entrepreneurship programme, not only through amazing content but also by being around great people: the UCL staff and my colleagues. Thank you!"
Declan, who put Evelina forward for the award, added:
"This is a serious achievement for Evelina, as only 11 of UCL's many student representatives win this award each year."
"It is a great accolade both for Evelina and for the School of Management as a whole. I speak for everyone at the School of Management when I say we are incredibly proud of Evelina."