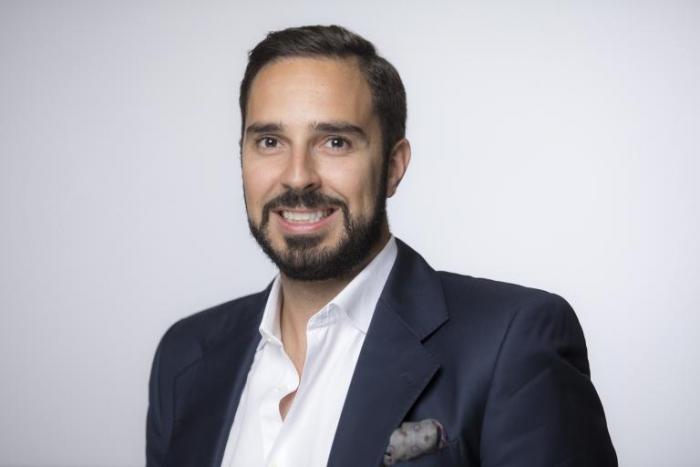 Sustainable business leadership is no longer a 'nice to have', it has become a necessity for organisations to remain competitive. Speaking to Sport and Sustainability International (SSI), Paolo Taticchi discussed how business leaders can best approach developing a sustainable business plan and the proven financial benefits it brings.
Traditional business planning focuses mainly on entering new markets and increasing revenue and profits. Whilst this is still the case, Paolo suggests that it has become more complex, as business leaders need to achieve these objectives sustainability and ensure ESG (Environmental, Social, and Corporate Governance) factors are integrated into the decision making.
To successfully embed sustainability in corporate strategy, Paolo suggests that organisations must first understand the competitive landscape and their positioning. Leaders must then assess the opportunities a sustainable business strategy can bring, such as new audiences, financial benefits and the risks of not embedding sustainability into their corporate strategy. For example, the effects of climate change on an organisation's reputation or customer demand.
Businesses typically approach sustainability from a marketing and communications perspective according to Paolo, however, he says that a good sustainable strategy can help organisations to improve their competitive positioning, budgeting and ultimate financial goals.
Paolo explains that ultimately if organisations are willing to invest time into developing a sustainable business plan, it will benefit the organisation's position and profits whilst having a positive environmental and social impact.